Moonstone Blue Plugs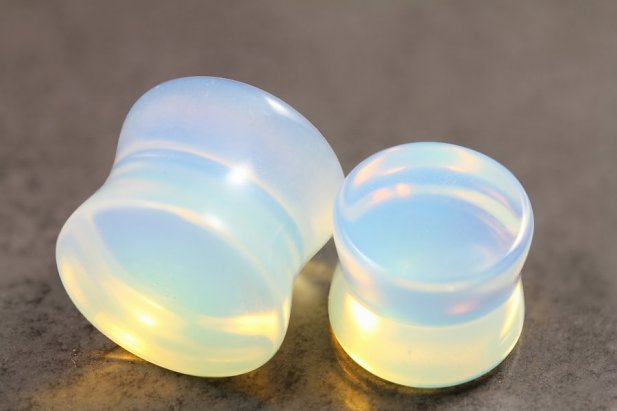 Will be dispatched at 1pm today.
Description
Each plug is hand crafted and then hand polished for a super shine.
This plug reflects light and will look like different colours when worn.
As each plug is hand crafted there may be a slight margin of difference in colour and sometimes gauge size, part of the beauty is this unique fact. These plugs are double flared and are measured at the wearable area of the plug.
More Info
| | |
| --- | --- |
| Material | Glass |
| Thread | Threadless |
Customer Reviews
"Beautiful and comfortable fit"
Shiree Hughes - 19th Mar 2017
"Really happy with these plugs, fit nicely in holes with no "overhang" out either side. Would recommend"
Zel Whiteman - 3rd Oct 2016
"Freaky I thought they were like coloured/ white until I put it in and it was see threw but they cool I like em. Right fit"
Shontel Marriner - 11th Aug 2016
View all Reviews