Twisted Rope Navel Shield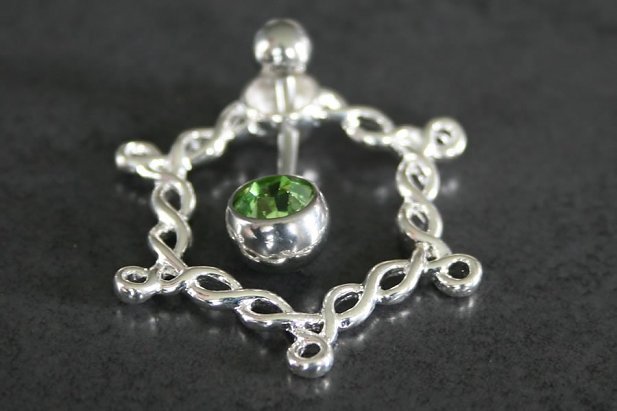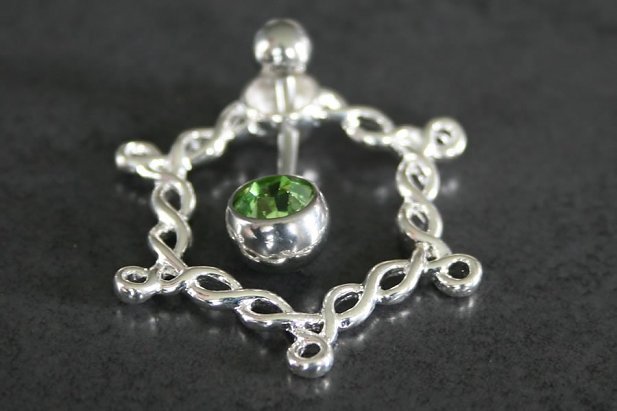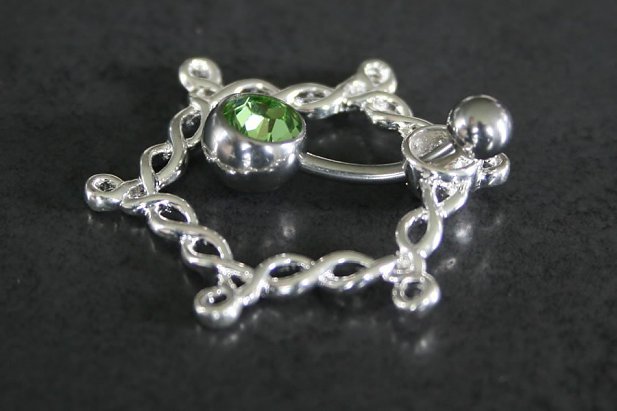 Description
So you're after a navel shield and not too sure what you're into or havn't tried a navel shield in the past and want to try out the look? If either of the above is you twisted navel shield is definitely worth a look.

The twisted steel navel shield is crafted in stainless steel and then coated with a Rhodium plate for that extra shine that won't fade.
More Info
Ball Size : 5mm
Bar Length : 12mm
Length : 31mm
Material : Surgical / Stainless Steel
Thread : Externally
Width : 28mm
Customer Reviews
"Ball doesn't fit properly in the shield - even the replacement doesn't (cannot go through shield to click into place to stop bar moving out of the shield). Ball also kept falling out of the hole for it in top of shield. Is not a lovely decoration for my keys."
Sam Arthur
"Really rather disappointed this time. Bar arrived not only in the wrong color, but it also did not fit comfortably, and hurt to try to take it out. :'("
Avalon Bryden