Duo Jeweled Titanium Barbell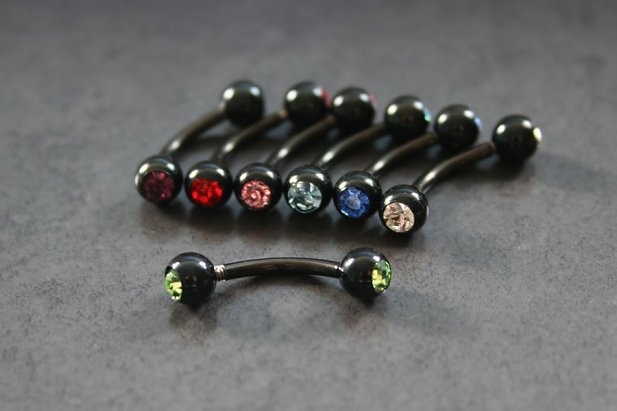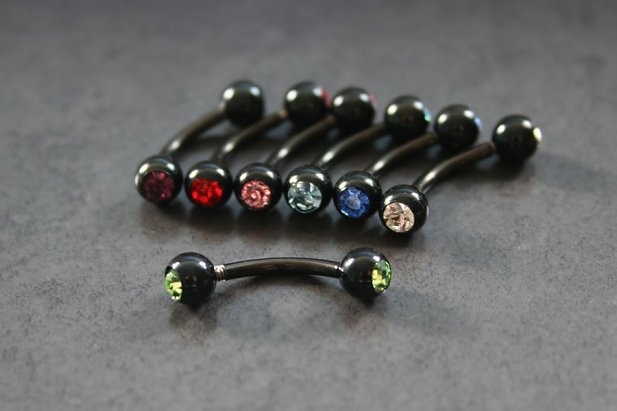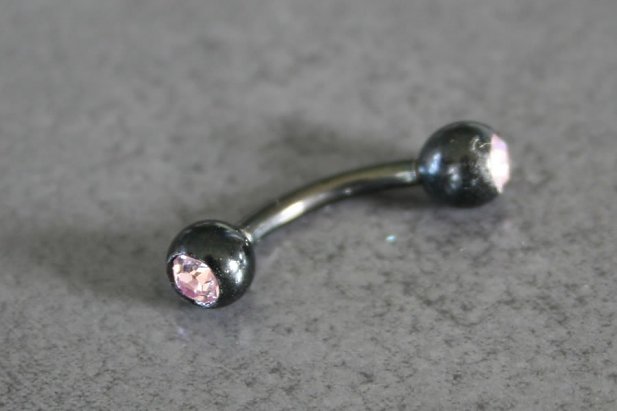 Description
Available in a range of coloured cubic zirconia
More Info
You'll be spoilt for choice with our range of available colours for this barbell.
Each barbell features two cubic zirconia (cz) gems available in seven (7) colours.
Crafted entirely in Surgical Stainless Steel, the barbell is then anodized with Titanium to give it the shiny black colouring.
The curved barbell shape makes it easy to be worn in any body piercing.
Customer Reviews
"I really like the black jewellery got the purple one and its very dark but it suits the black so I really like it"
Sheridan - 31st Dec 2016
"Couldn't use it for what I originally wanted it for but I liked it so much I found another use for it"
Janelle Ladbrook - 17th Oct 2016
"Awesome barbell looks great in love the colours"
Danielle Brown - 9th Apr 2014
View all Reviews
Similar Stuff...