Duo Jeweled Titanium Barbell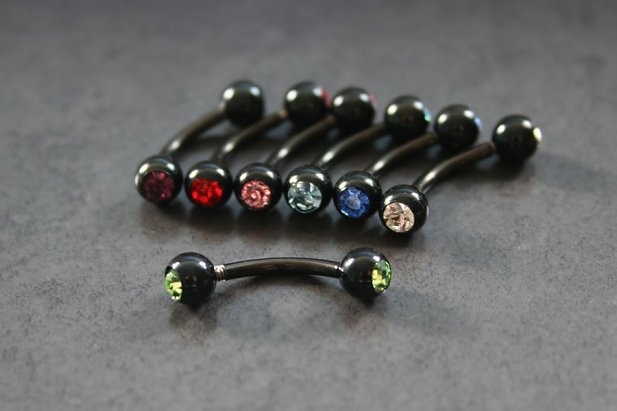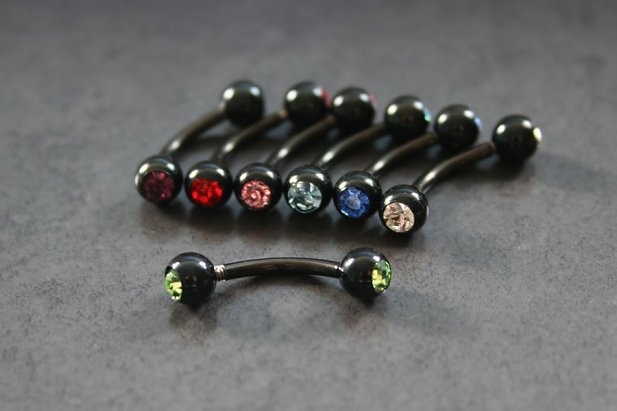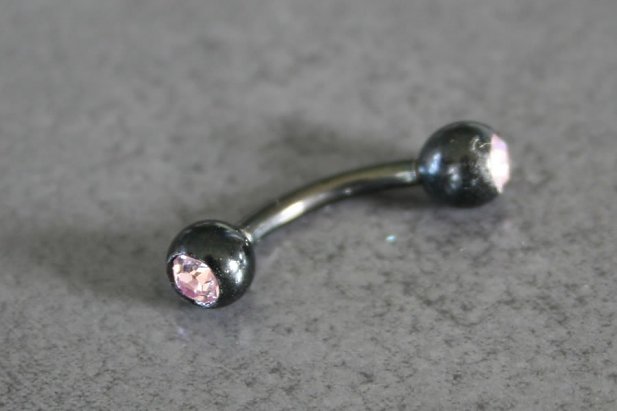 Description
Each barbell features two cubic zirconia (cz) gems available in seven (7) colours.
Crafted entirely in Surgical Stainless Steel, the barbell is then anodized with Titanium to give it the shiny black colouring.
The curved barbell shape makes it easy to be worn in any body piercing.
More Info
Ball Size : 5mm
Bar Length : 11mm
Material : Anodized Titanium, Surgical / Stainless Steel
Thread : Externally
Whole Length : 21mm
Customer Reviews
"Couldn't use it for what I originally wanted it for but I liked it so much I found another use for it"
Janelle Ladbrook
"I really like the black jewellery got the purple one and its very dark but it suits the black so I really like it"
Sheridan
"Great product Still going strong over a year later excellent quality "
Tess
View all Reviews