Blackout Merciless Pincher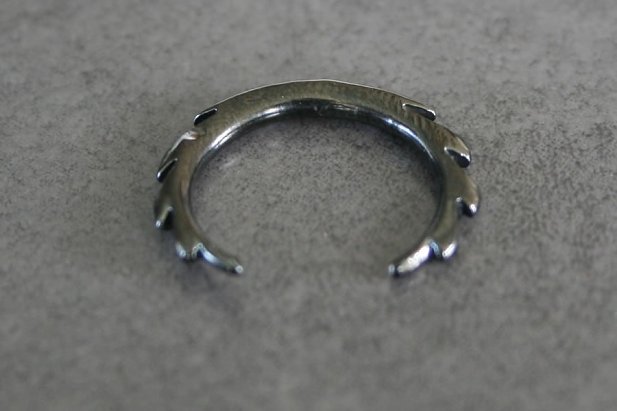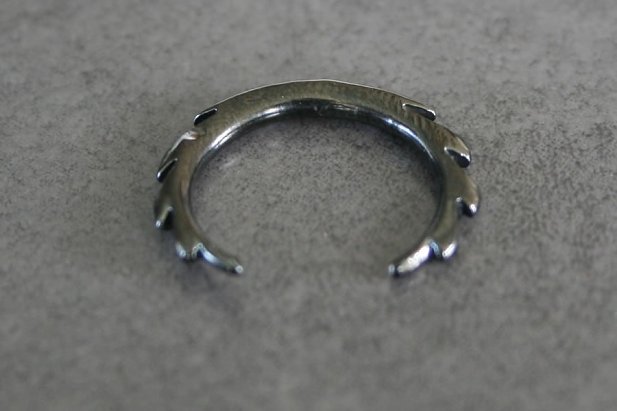 Description
Price is for one.
More Info
Inner Diameter : 15mm
Length : 16mm
Material : Anodized Titanium
Width : 2mm
Customer Reviews
"Quick delivery! put this in and absolutely LOVE it! looks great in and actually a lot lighter than I thought it was going to be. thanks pp."
anne
"Looks even more badass in person Great as large gauge piercing"
Becca Akersten
"the 8mm is a bit larger than i expected, a bit too awkward. but the smaller sizes would be a 5/5"
Goldsmith Goldsmith