Pure Titanium Ball Eyebrow Bar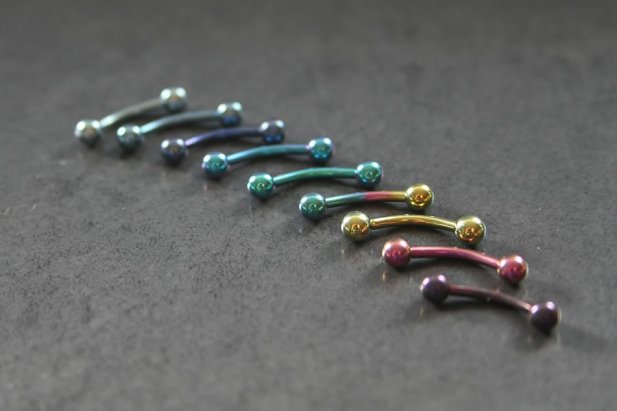 Description
Available in a range of colours
More Info
Crafted entirely in high quality titanium, these eyebrow bars are available in a range of colours to suit all personal styles.
The barbell is externally threaded on both ends, both ball ends unscrew for ease of use when changing or removing the bar.
Customer Reviews
"love the lake blue colour. really nice."
Y - 1st Sep 2015
"Excellent product! Pure titanium is amazing for a new piercing to aid healing as well as looking great :-)"
Amy Taylor - 25th May 2015
"I really really liked this one! Sure to buy another colour next time."
Emmanuel Pelayo - 15th May 2015
View all Reviews
Similar Stuff...