Pure Titanium Industrial Barbells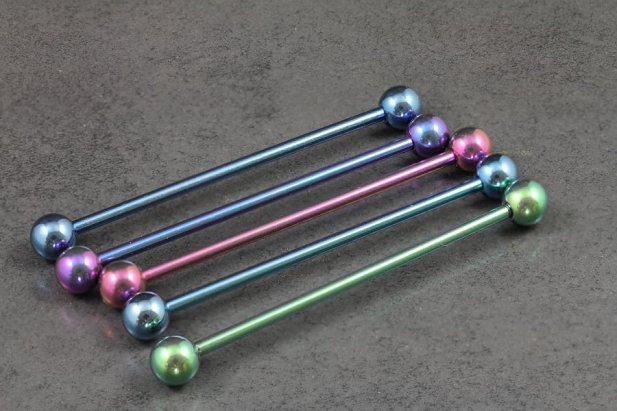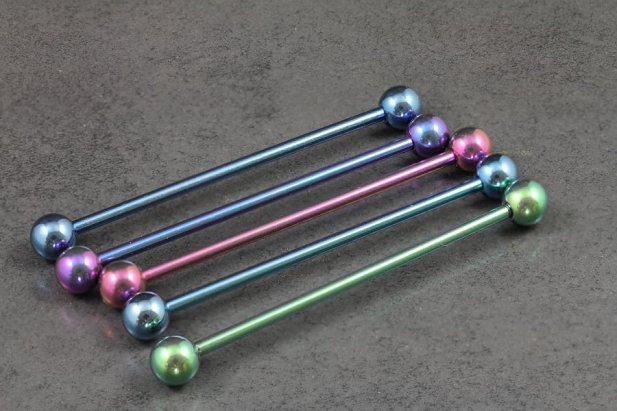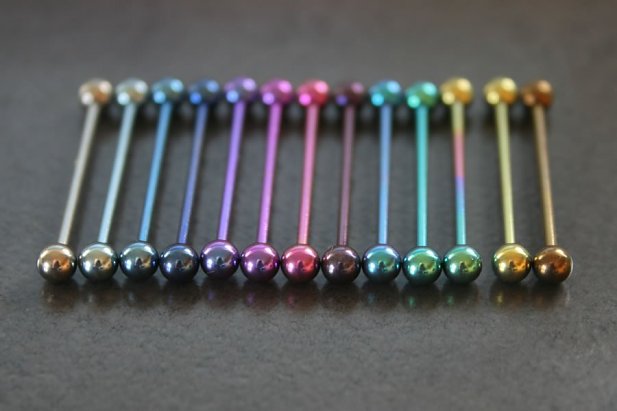 Description
These Pure Titanium Industrial Barbells are crafted entirely from High Grade Titanium. Available in a variety of vibrant colours, two (2) gauge sizes - 14g and 16g and lengths 22mm-50mm there is a colour and length to suit all personal styles and needs.
Our industrial barbells will not disappoint.
More Info
Ball Size : 4mm
Material : Titanium
Thread : Externally
Customer Reviews
"What you see is what you get "
Ione Pau
"Awesome quality product, awesome colour Definitely recommend "
Sarah Powell
"Good quality and cleanly packaged, unfortunately the bar was too thick for my piercing, so could not wear it "
Jamie Ravela
View all Reviews