Mixed Bag of Acrylic Belly Bars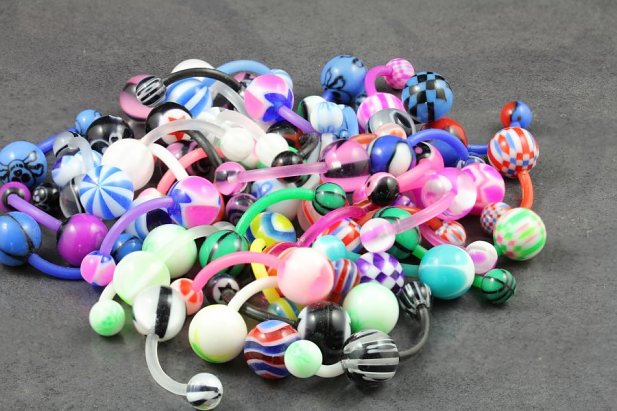 Description
Each bag of 10 Mixed Acrylic Belly Bars has hand picked acrylic bars similar to those pictured.

Ideal for navel piercings, or for those who are sensitive to stainless steel or metal based products.

If you have a preference to a colour, please let us know upon purchase and we'll do out best to accommodate.
More Info
Ball Size : 5mm
Bar Length : 16mm
Material : Acrylic
Thread : Externally
Whole Length : 28mm
Customer Reviews
"Amazing choice of colours and designs, have had alot of comments on them and of course supplied your details for more customers Definately worth purchasing and will do it again"
Kirstein Broom
"Love them Still using them to this day Almost 4 years later "
Brooke Helms
"Good selection of different styles colors ect"
Analeesha Priestley
View all Reviews