Yes, we're open & shipping as normal! Please be aware that there may be slight delays with Postal Deliveries at this time.
Spike Titanium Nose Screw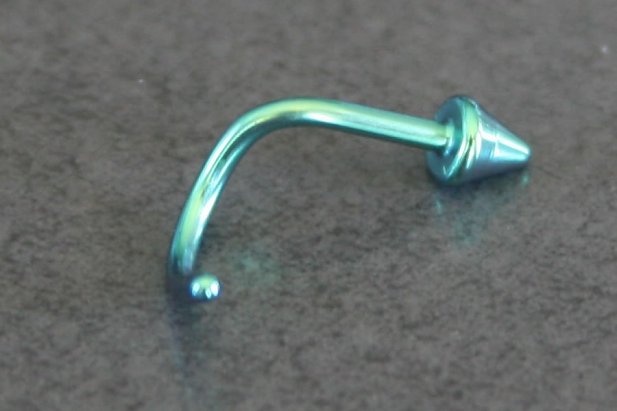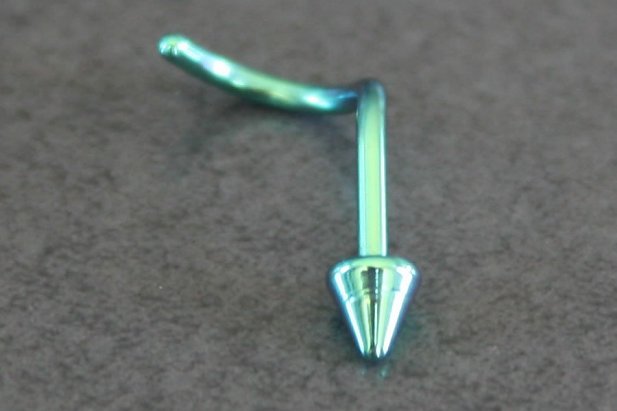 Description
These spike nose screws are made of the highest quality titanium grade 23, which is top of the line. Price is for one.
More Info
Ball Size : 2.5mm
Length : 13mm
Material : Titanium
Width : 8mm
Customer Reviews
"Really awesome! I have sensitive skin, so the titanium was really great. Wicked design, spikes ftw! Something for when I'm feeling a little dramatic. Ordering was really easy, package arrived very quickly. All in all really great experience."
E
"Gold is a little greener than I expected but still cute"
Y