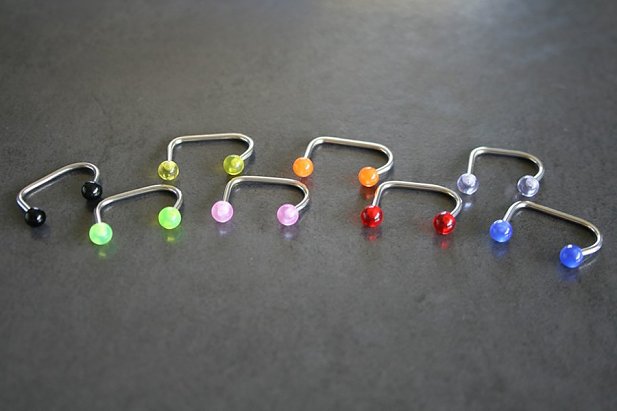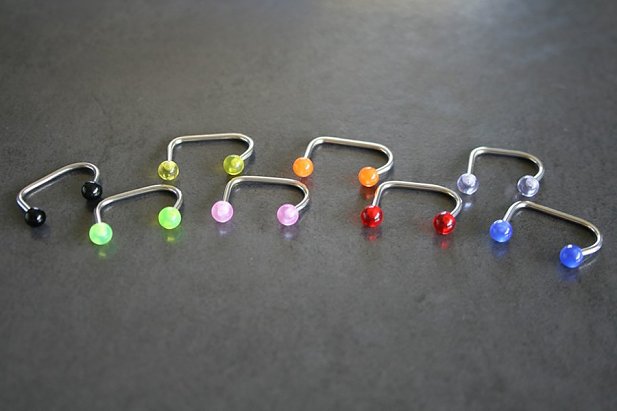 Description
These funky lip loop labrets come in a range of colours. The balls are ultra voilet so will be perfect for your next rave or party.
More Info
Ball Size : 5mm
Inner Diameter : 15mm
Material : Surgical / Stainless Steel
Outer Diameter : 19mm
Thread : Externally
Customer Reviews
"great looks great! Black!"
russell tapara
"Great price but item I ordered was not the right size"
Darlene S Prescott
"was not a fan of this loop very massive size made use of it as scarf pin strong materials."
Lease
View all Reviews