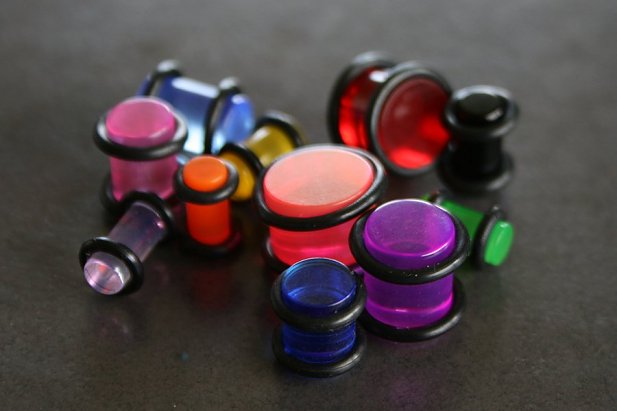 Description
Colourful and Affordable - you really can't go wrong with our Acrylic Plugs with O-Rings.

Each plug is made of solid acrylic and comes with 2 o-rings that can be easily adjusted for a perfect fit.

These acrylic plugs are light weight and a good alternative to heavier materials.
More Info
Material : Acrylic
Thread : Threadless
Customer Reviews
"Great product super light and dont fall out Perfect for what I needed them for "
Georgina Shaw
"Love these, they are so comfortable and discreet"
Amy weston
"A trusty choice very difficult to get on but looked nice once fitted"
Keszia Tyler
View all Reviews