Martini Set Nose Screws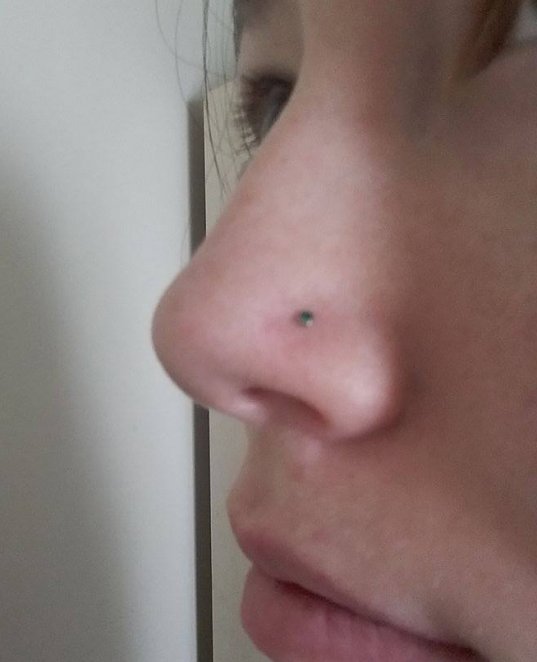 Description
Spoilt for choice with our Martini Setting Nose Screws.
The classic nose screw design features a stunning yet dainty gem.
More Info
Ball Size : 1.5mm
Length : 9mm
Material : Surgical / Stainless Steel
Width : 7mm
Customer Reviews
"Good product for the price "
Litalia MacFarlane
"Absolutely Stunning"
Kym Goh
"Love them Have both sides of my nose pierced and cant fault them So comfortable in my nose and dont look too bulky either "
Brooke Helms
View all Reviews