UV Glitter Barbell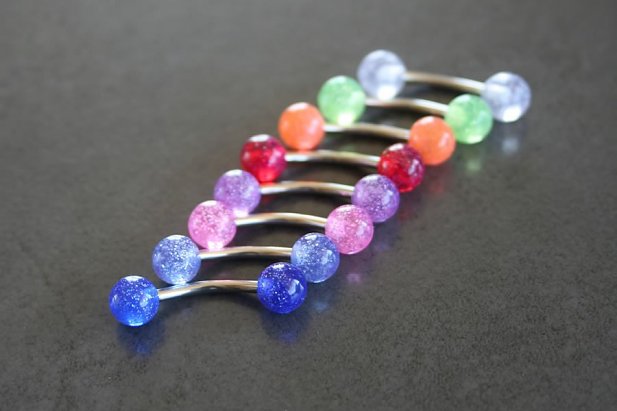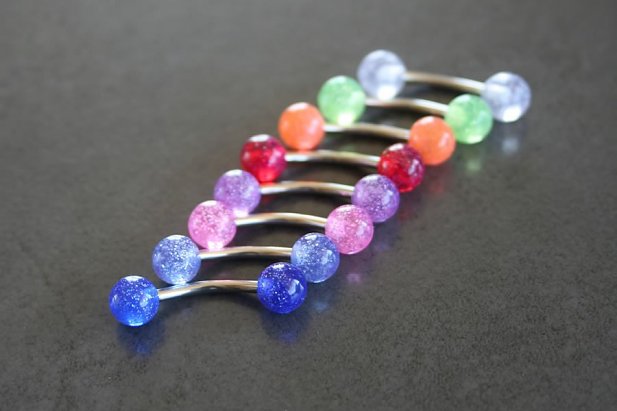 Description
Available in a range of glittered colours
More Info
Crafted in Stainless Steel with two Acrylic Ball Ends, in 14g and 16mm length the UV Glitter Barbell is perfect for everyday use.

Both acrylic ball ends are extremely durable and great for active on the go people and is also perfect for everyday wear.
Customer Reviews
"Awesome range of stuff love all of it. And my orders always come within a couple of working days."
Danica Brett - 11th Apr 2016
"Love this so much =]"
raschka raschka - 5th Mar 2013
"amazing thought the bottom ball would be a little bigger but looks good on :) thanks"
samantha - 19th Feb 2013
View all Reviews
Similar Stuff...