Yes, we're open & shipping as normal! Please be aware that there may be slight delays with NZPost/Courier Post at this time.
Heavy Gauge Stainless Steel Twister Plugs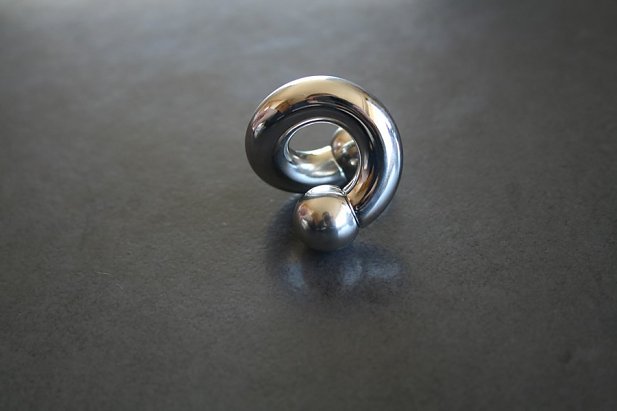 Description
These twister plugs are excellent quality with a high polish finish - they are made entirely of surgical steel. They feature internally threaded balls which means the pin is on the ball, rather than on the item (standard) which means it is nicer to put in and take out jewellery as it doesn't hurt as much or tear your piercing. Ideal for your ears or wherever you wish to adorn yourself with. Price is for one.



For a different look, wear these inside your tunnels, they'll look super cool!
More Info
Material : Surgical / Stainless Steel
Thread : Internally
Customer Reviews
"00g is awsome Takes some getting used to and is seriously heavy gauge Nice that the ends are smooth for easy use"
Scott
"Excellent product looks better on than in the pics the lady love the feel "
John McVeigh
"Awesome but Ive lost one of the end screws round ball type screw Is there any chance you guys could send a spare "
Te Rina Popata
View all Reviews