Due to ongoing covid delays with Courier Post, there may be some unexpected delays with deliveries!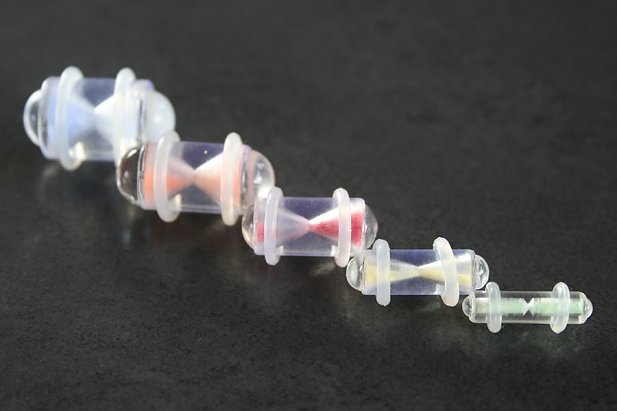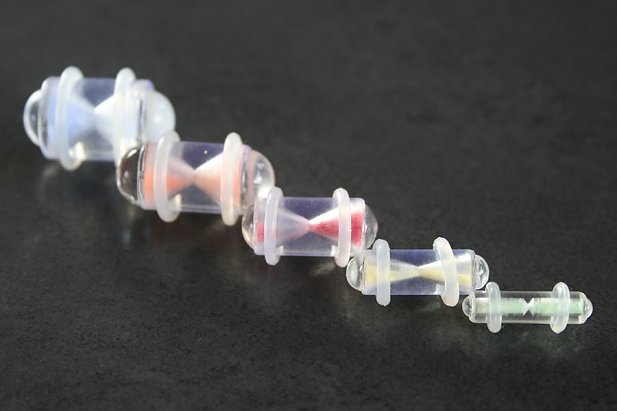 Description
These are some seriously stylish plugs! Each plug features a sand timer filled with coloured sand, which is encapsulated in a rounded acrylic plug. Each plug comes with your choice of colour (5 to choose from!) and two clear rubber o-rings. The sand inside the plug moves from end to end like a real sand timer! Price is for one.
Customer Reviews
"Awesome plugs. Easy to use and looks great"
Angus
"Sumthing abit differnet comfy as"
ac
"They were not what i thought they would be like"
Skinner Skinner