Spring Clean Sale
Save 25% to 50% Storewide!
Wildcat Logo Acrylic Plugs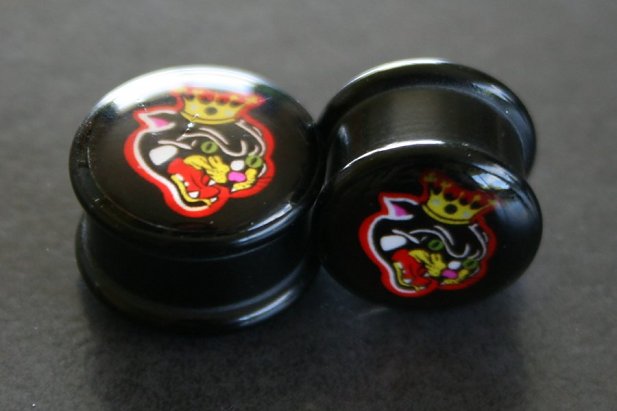 Description
These black acrylic plugs feature a Wildcat logo which is set on a black background. The logo is crisp and clear and will not disappoint. Each plug has a rim on each end which helps keep your piercing in place - the smaller gauges only have one rim. Price is for one.