Black O-Rings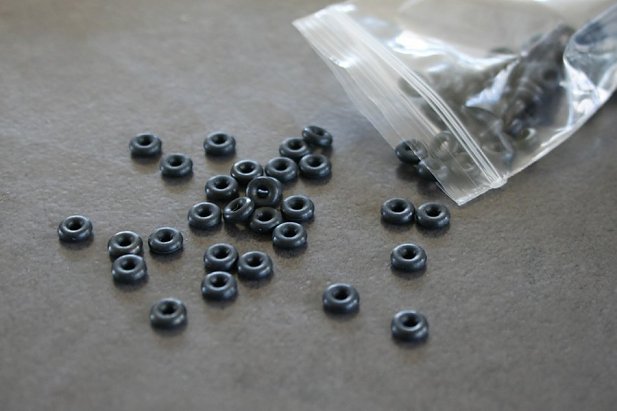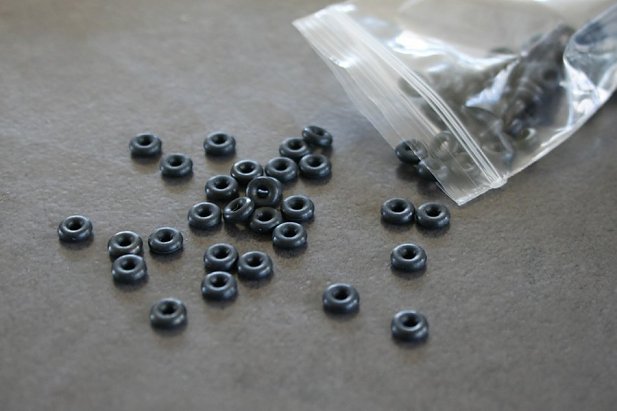 Description
Flexible, Comfortable and crafted entirely of Acrylic/Silicone. Our Black O-Rings are ideal for keeping any type of piercings in place from tapers and plugs, to hangers and talons. Available in sizes 18g (1mm) up to 1" (25mm) there is a size to suit all personal needs and wants. These are an absoulte necessity and essential for those wanting to keep their piercings in place and for them to be more secure. Price is for one, if you reuquire two please purchase a pair.
Delivery & Returns Info
Customer Reviews
"Didn't realise the price was for one o-ring only. Seems a bit steep. Still, it does the job. A selection of sizes would be awesome"
Lucifer