StockTake
Sale

Save 25% on all Orders!




Use voucher code "stocktake2018"

Due to the above Stocktake, will be closed Thur 21st & Fri 22nd.
All orders placed will be dispatched Monday 25th June as normal - sorry for the hassle!
Gold Tip Bullet Style Plugs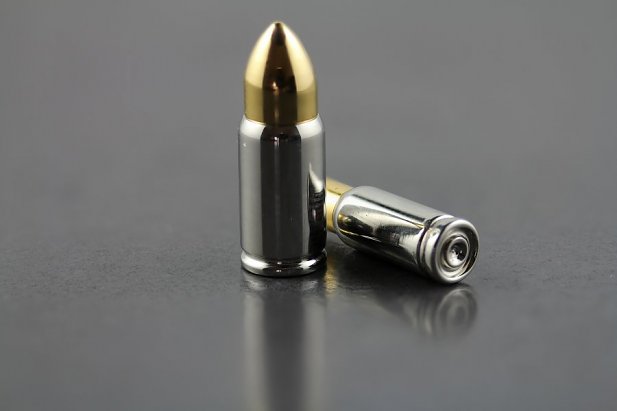 Description
The 12mm plugs measure roughly 23mm long from Base to tip of Golden Head, The steel portion is 13mm long making the Gold head about 10mm long. Each plug that is smaller then this is about 1mm shorter with the tip. So 10mm plug has a golden tip of 9mm long and 13mm steel base.
Customer Reviews
"great plugs, love them"
cameron mathieson - 23rd May 2012
":)"
Thomas Solakof - 3rd Oct 2011
View all Reviews