Wooden Checkerboard Flared Plugs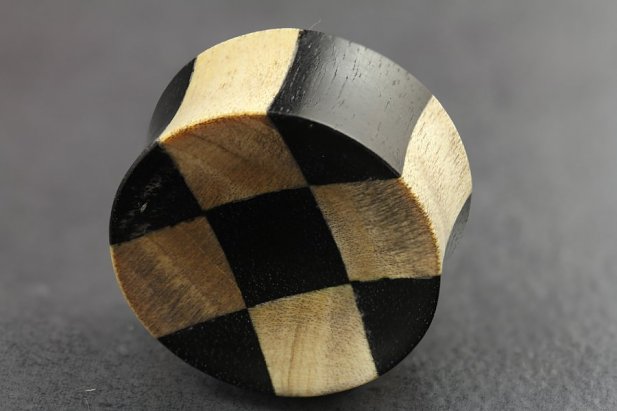 Description
Beautifully handmade plugs made form a mixture of crocodile and areng wood. Each piece is hand carved so you know you're getting a unique item.

As these are individually made thee will be slight differences between items. If you're after a pair then make sure to purchase both at the same time so we can match up a set for you.
Customer Reviews
"A really nice piece"
Rachel S
"Great pattern nice and light"
Jeffrey Cannell
View all Reviews