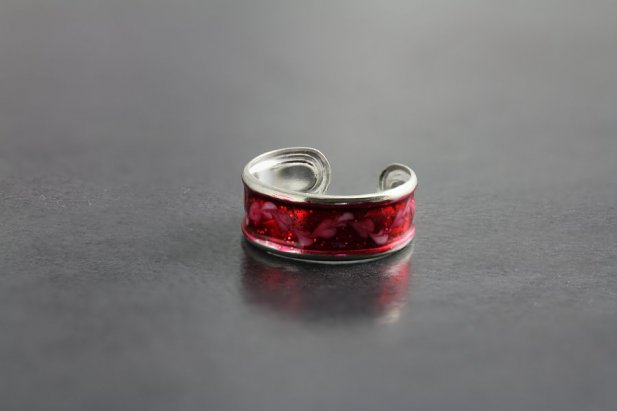 Description
The Hand Painted Dainty Leaf Toe Ring is certaintly something. With it's hand painted intricate leaves covering the band is simple but stunning.
Made of sterling silver, this toe ring is a nice addition to any collection.

Please Note: This is a "One Size Fits All" style ring and is designed to be somewhat easily bent/adjusted. Therefore it may not be ideal to be worn during some physical activities such as swimming.
More Info
Material : 925 Sterling Silver
Width : 5mm