Hematite Tear Drop Plug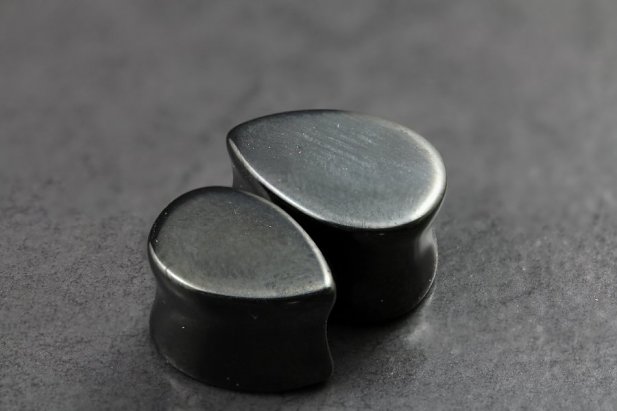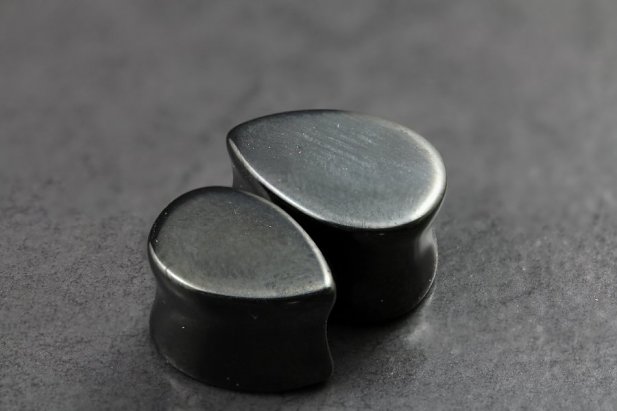 Description
Beautifully hand polished with a smooth finish. A nice edition to any jewelry collection.

Size is calculated based on height+width / 2. So a 6mm x 9mm plug will fit a 7.5mm piercing (the ratio is always about 2/3). To make it easy we've added them for the piercing they will fit but if you need exact measurements just give us a call.

As this is a natural product some variations will occur - if you order a pair we'll match a set up.
Delivery & Returns Info
Customer Reviews
"Hesitant to give 5 stars The jewelry itself is very nice but I bought an 8mm but it will not go in"
Conor
"Love how heavy these are"
Catherine Scrimgeour
"Pretty decent plugs. Bought them at 16mm, fit well and look great in. Quite heavy though, if that bothers you."
Josh
View all Reviews