| | |
| --- | --- |
| Stock Take Sale | Save 30% to 60% Storewide! |
Hematite Tear Drop Plug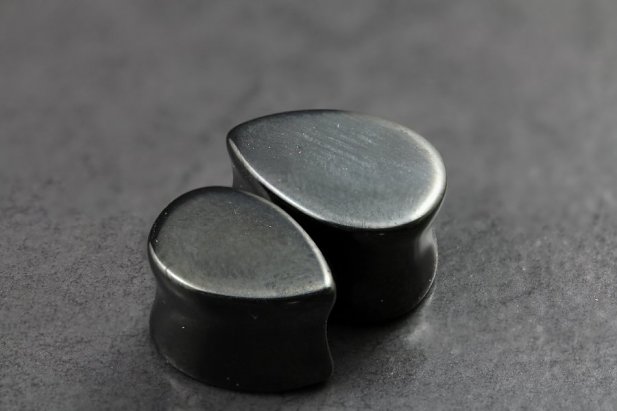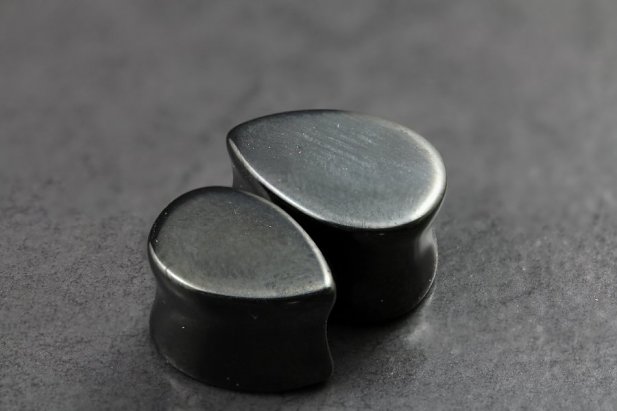 Description
Beautifully hand polished with a smooth finish. A nice edition to any jewelry collection.

Size is calculated based on height+width / 2. So a 6mm x 9mm plug will fit a 7.5mm piercing (the ratio is always about 2/3). To make it easy we've added them for the piercing they will fit but if you need exact measurements just give us a call.

As this is a natural product some variations will occur - if you order a pair we'll match a set up.
Delivery & Returns Info
Customer Reviews
"Hesitant to give 5 stars The jewelry itself is very nice but I bought an 8mm but it will not go in"
Conor - 29th Nov 2018
"Love how heavy these are"
Catherine Scrimgeour - 25th May 2016
"Love how heavy these are. So far these are the first plugs I've been able to sleep comfortably in "
Catherine Scrimgeour - 25th May 2016
View all Reviews