Due to the Covid-19 lockdown we're shut - any orders placed will be dispatched as soon as we're able to.
Panda Face Wooden Plugs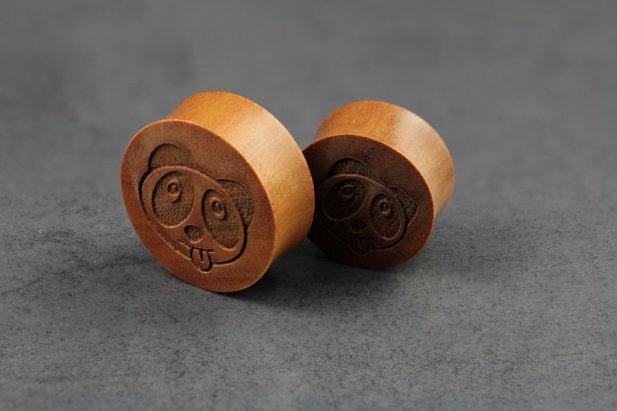 Description
These Panda Face Wooden Plugs are super adorable! These plugs are hand made from Chang wood - this rich wood gives off a vibrant shine as well as a warm red colour. There are bold lines that run through the wood giving it a textured appearance. Being hand made there may be a slight difference is size, colour etc due to the nature of the plug being hand made. Available in the larger sizes (12mm - 22mm), if your size isn't available please contact us. Price is per one, if you require two please purchase a pair.
More Info
Material : Wood
Thread : Threadless