Dragon Engraved Wooden Plugs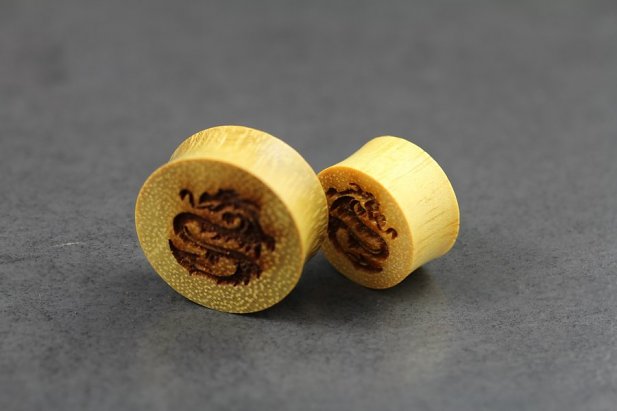 Description
Our Dragon Engraved Wooden Plugs are a stylish way to dress up your ears. Crafted in Jackfruit Wood - bold yellow and brown hues give this wood a bold look. As with organic jewellery, each plug is hand made and may vary slightly in colour and size but this is very minimal. Available in sizes up to 20mm, if your size isn't available please contact us. Price is for one, if you require two please purchase a pair.
More Info
Material : Wood
Thread : Threadless
Customer Reviews
"Great stretcher, cool handcrafted design, would recommend! A+"
Sam Mudgway
"Good and good sizing"
Jade Skilling