Star Gem Eyebrow Bar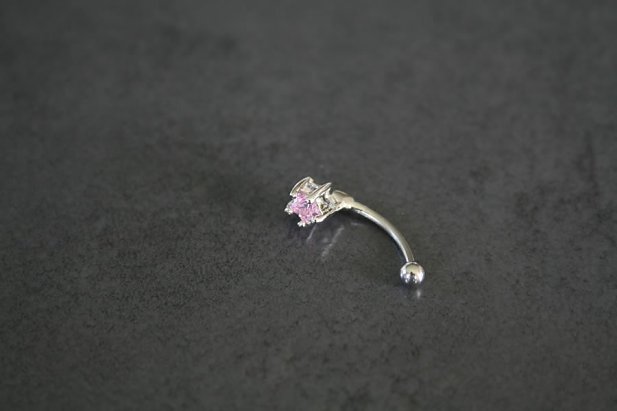 More Info
This Star Gem Curved Eyebrow Bar features stunning swarovski crystals. Crafted entirely from surgical stainless steel, each bar has a stunnign cubic zirconia star which is set into the curver barbell. The small ball end of the barbell unscrews for ease of use when removing or changing the piercing. Available in stunning blue, pink or clear they will be a new fave to any collection. Price is for one.
Customer Reviews
"pretty coloured"
Junah - 11th Dec 2012
"Loving this as it adds just a bit of exta shine with out being to big................."
Mercia - 9th Oct 2012
"LOVE IT ... looks great"
Petrina Shute - 14th Jun 2011
Similar Stuff...