Flexible Silicone Tunnels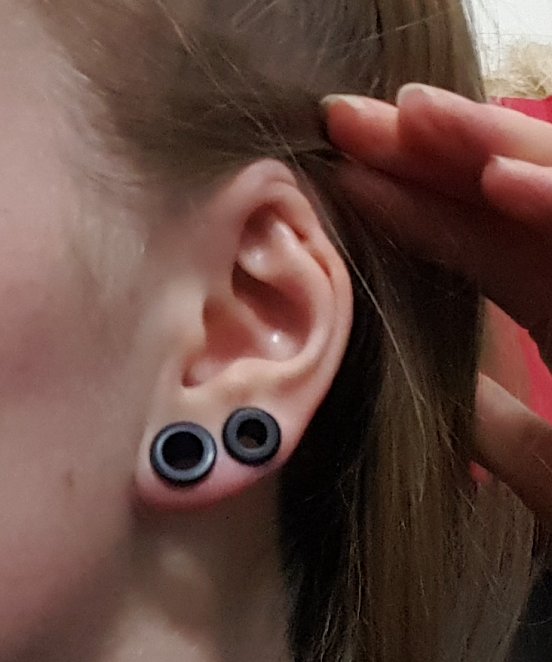 Description
Our Flexible Silicone Tunnels are ultra comfortable and flexible - it is easy to see why they are one of our best sellers.

These Silicone tunnels are perfect if it's your first time with double flares as the flexible design make them super easy and pain free to place.

The flares are about 1mm depending on the size - the gauge is measured excluding the flares.
More Info
Flexible silicone for ultra comfort
Flexible for wearing, easy and pain free to place
Double flared style means they stay in place snug
Material : Silicone
Thread : Threadless
Customer Reviews
"Nice, good fit and very comfortable to wear everyday"
Shiree
"Good quality and shipping was fast"
Caitlin Azor
"comfortable"
Holly Usmar
View all Reviews