Due to current Level 4 restrictions, we are unable to process any orders - all purchases will be sent as soon as we move to Level 3. Thanks for understanding!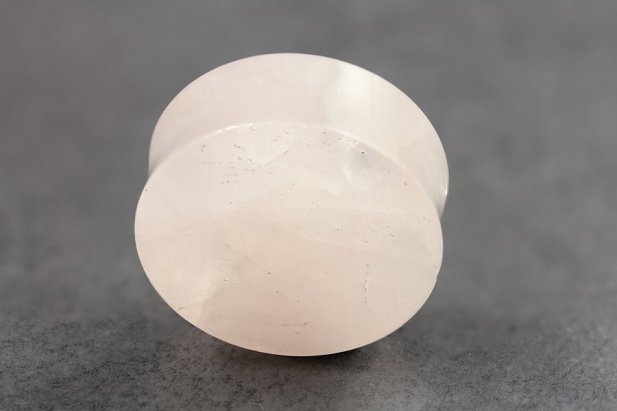 Description
The photo of these Rose Quartz Plugs really don't do them justice. Each plug is handmade from natural Rose Quartz and then hand polished for a soft shimmering shine.

As these are made from natural stone, they tend to include crystalline lines running through which catch the light and break up the single rose colour.

** Due to the nature of our stone plugs being handmade, this can in some cases result in slight variations in the colour of stock we receive from our supplier. We will do our best to send out the best matching pair we have available. **
More Info
Material : Stone
Thread : Threadless
Customer Reviews
"Awesome, as pictured, quick postage"
Inez Strydom
"Really nice plug, easy to get in Just wish it was a little brighter in colour cause it blends into my ear "
Kyra Clarke
View all Reviews