Yes, we're open & shipping as normal! Please be aware that there may be slight delays with NZPost/Courier Post at this time.
Stainless Steel Screw On Tunnels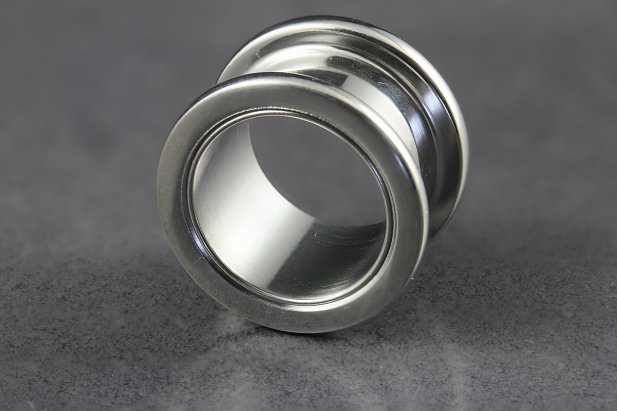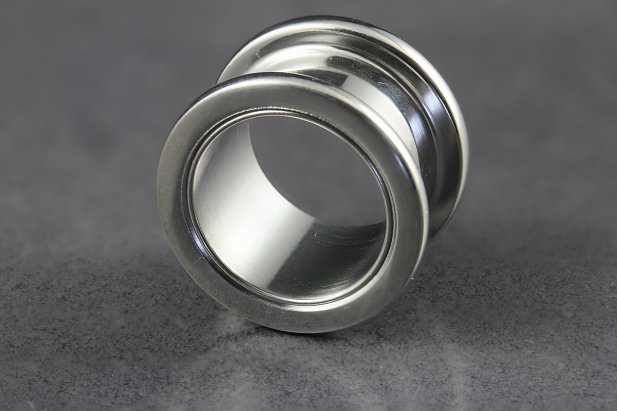 Description
These screw on Steel Tunnels are perfect if you find flares fiddly or lose o-rings - just unscrew and the shaft is the same gauge right through.

Made entirely out of stainless steel and with a mirror polish finish, they will not disappoint.
More Info
Material : Surgical / Stainless Steel
Thread : Externally
Customer Reviews
"You cant beat the classic screw on tunnels, and these ones certainley do the trick"
Corey Marsden
"These are good quality"
Jennifer Jopson
"Chunkier than the pic lets on, but still super high quality"
Natasha Tziakis
View all Reviews