Stainless Steel Screw On Tunnels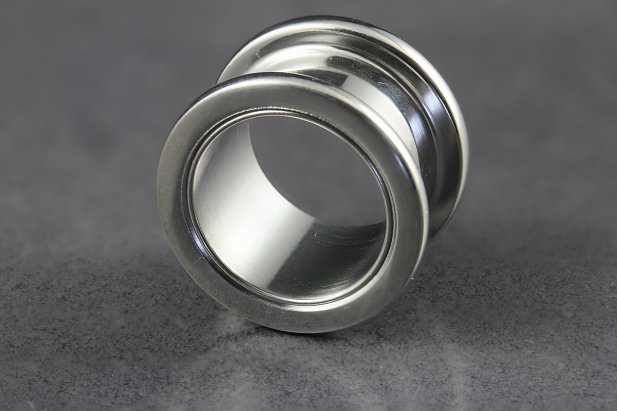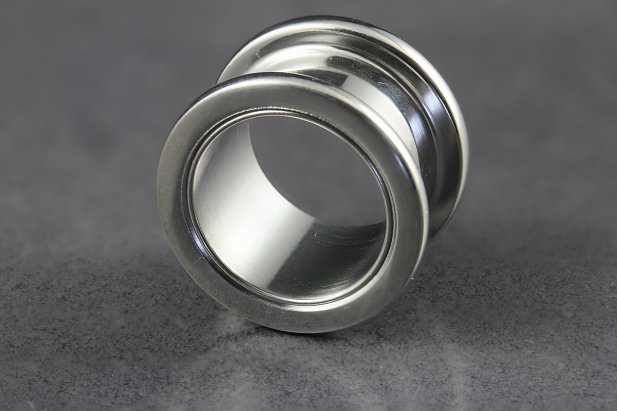 Description
These screw on Steel Tunnels are perfect if you find flares fiddly or lose o-rings - just unscrew and the shaft is the same gauge right through.

Made entirely out of stainless steel and with a mirror polish finish, they will not disappoint.
More Info
Material : Surgical / Stainless Steel
Thread : Externally
Customer Reviews
"Great quality plugs, nice for everyday wear"
Rock
"Absolutely love these Probably the best ones I own So comfortable As always fantastic service and fast delivery "
Daniel Wright
"Nice stretcher, easy to put in and take out"
Shayne Tomlin
View all Reviews