Single Jeweled Barbell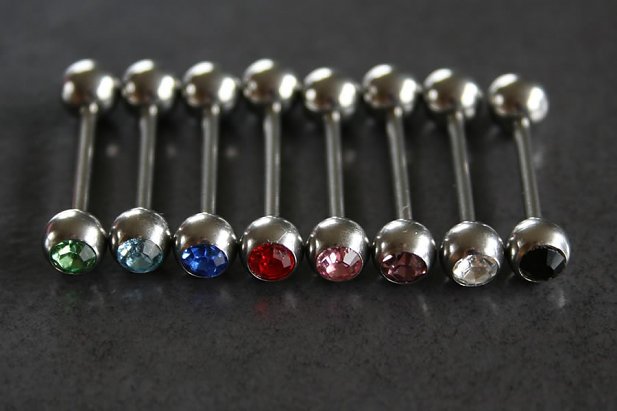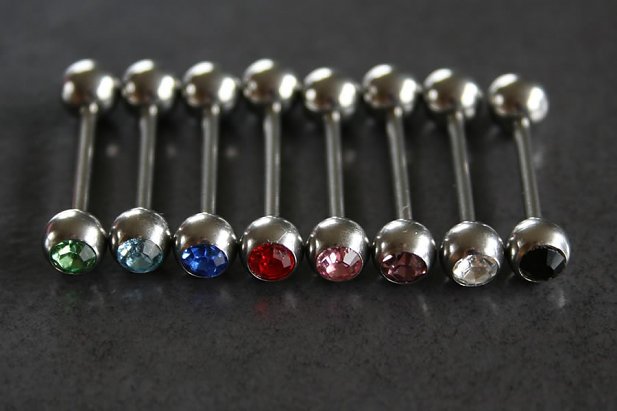 Description
Single Jeweled Steel Barbells are available in 14g, with a range of cz jewel colours.
Each straight barbell is externally threaded with a jeweled CZ stone ball on the end and crafted in durable, rust resistant Surgical Stainless Steel.
More Info
Ball Size : 6mm
Bar Length : 16mm
Material : Surgical / Stainless Steel
Thread : Externally
Whole Length : 28mm
Customer Reviews
"Range of colours to choose from which is great :)"
Jennifer Daly
"Great purchase "
Desiree Epapara
"Great product and arrived on the predicated day but somehow i ended up with 1 black and 1 purple instead of 2 blackim certain i ordered 2 Black but its alright because purple was going to be my next colour of choice "
Adriana Jensen