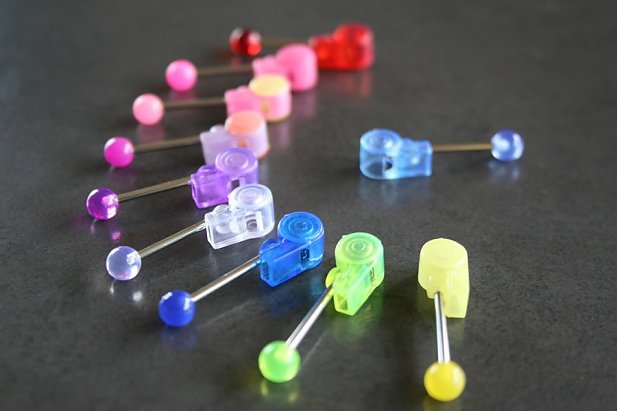 Description
These Acrylic Whistle Tongue Bars are super fun. Crafted entirely in stainless steel and featuring an acrylic whistle which is either glow in the dark or uv (ultra violet). There is a colour to suit all personal styles and desires. The whistle really works! These make perfect tongue rings. You can play around in your mouth all day long with this tongue ring, you'll be whistling with enjoyment. Price is for one.
More Info
Crafted entirely in stainless steel
Acrylic whistle is glow in the dark or UV (ultra violet)
Whistle really does work
Bar Length : 16mm
Material : Surgical / Stainless Steel, Acrylic
Thread : Externally
Whole Length : 32mm
Width : 8mm
** Please Note: Due to this item being hand made from a natural product, there can be slight variations in colour or finish. If ordered as a pair then we will do our best to match. **
Customer Reviews
"Mine doesnt seem to work??"
Kelly Macdonald
"these are super fun if you can't whistle like me :)"
Jazz russ
"a bit hard to whistle and not as loud as i thought it would be, its cute but a little bit uncomfortable , i guess you would get used to it"
Jazz mcleod
View all Reviews