16g Internally Threaded Jewel Labret Stud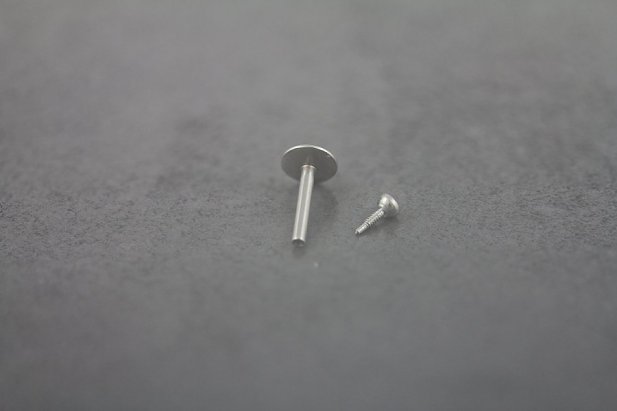 Description
Jewel Labret Stud is internally treaded, base disc measured 4.9mm and has a thickness of 1.45mm. The roundness is for better ease and comfort for the labret piercing. Has a high polish shine.
More Info
Length : 8.5mm
Material : Surgical / Stainless Steel
Thread : Internally
Customer Reviews
"Awesome product. I wore it in my Tragus. Was good for work because it was less noticeable"
Leigh Hallberg
"Pretty and dainty"
Neish
"I found the jewel so small & fiddly, it looked good when I finally got it done. But then it fell out the first time I wore it."
Jasmin Molloy
View all Reviews