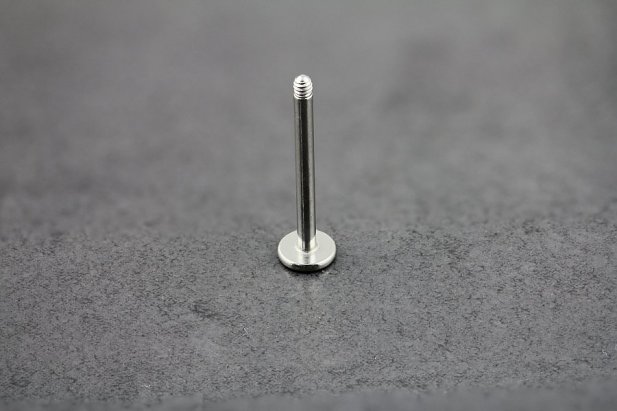 Description
Ideal for replacement or as a back up labret shaft. Crafted from Surgical Stainless Steel, the base disc measures 5mm and is 1mm thickness.
More Info
Material : Surgical / Stainless Steel
Thread : Externally
Customer Reviews
"It is what it is, great for once the swelling has gone down"
Kyle
"The best place to buy piercing stuff from can't wait to get more stuff thanks a lot "
Laura Davies
"Great purchase, it's so hard to find 16mm long labrets for my tongue piercing"
Hannah Rosie
View all Reviews