Funky Skull Logo Plugs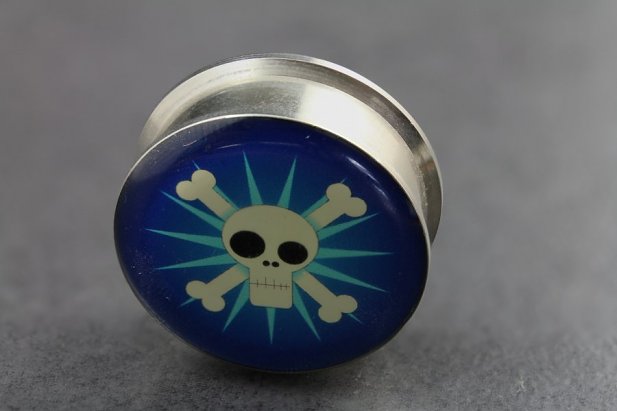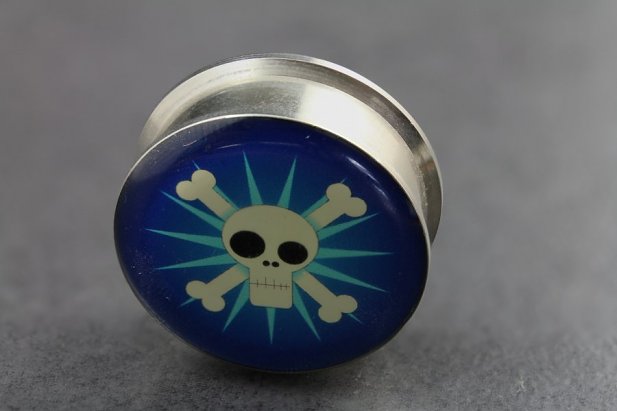 Description
These plugs are HOT! The colours are absolutely awesome and the logo is so clear and crisp they cannot disappoint! The background is a blue colour with gradient and the funky skull is white. These plugs are screw on so putting them in and taking them out is a breeze - they also feature a stash design which means they are hollow inside so you can place things inside. The gauge is measured in the middle of the plug. Price is for one.
More Info
Material : Surgical / Stainless Steel
Customer Reviews
"loved these ones, they look sweet in the photo and even sweeter when ya see em in real life..."
anthony fenton
"LOVE them. Great idea to have a space for things. :)"
Rachelle Hitchiner