Spring Clean Sale
Save 25% to 50% Storewide!
Amethyst Stone Flared Plug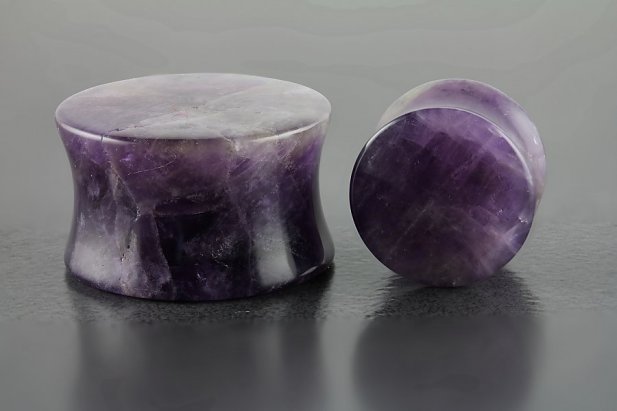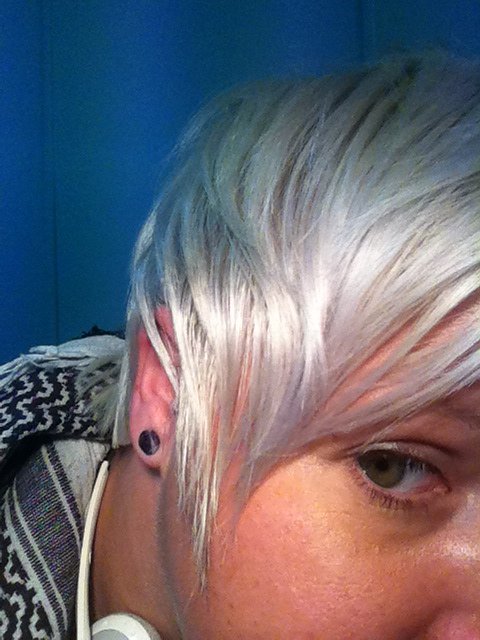 Description
These double flared Amethyst Plugs are a real eye catcher. Each plug is hand crafted from a single piece of real Amethyst and then polished for a smooth yet natural looking shine.

Amethyst comes in a range from a soft, almost white purple right through to a deep purple and colours will vary depending on stock. As these plugs use natural products please note that no two are identical but if purchased as a pair then we'll send the closest match possible.

Amethyst Plugs under 5mm measure 8mm in length, 12mm and 14mm plugs measure 10mm in length and all other sizes are 11mm.

** Due to the nature of our stone plugs being handmade, this can in some cases result in slight variations in the colour of stock we receive from our supplier. We will do our best to send out the best matching pair we have available. **
Customer Reviews
"So awesome Will buy more in the future"
JC TOLCHARD
"Love the deep colour, matches lots of styles well "
I WILTON
"really nice fit, came fast and was it a great little package will buy again "
Hazel Matthews
View all Reviews