Due to ongoing covid delays with Courier Post, there may be some unexpected delays with deliveries!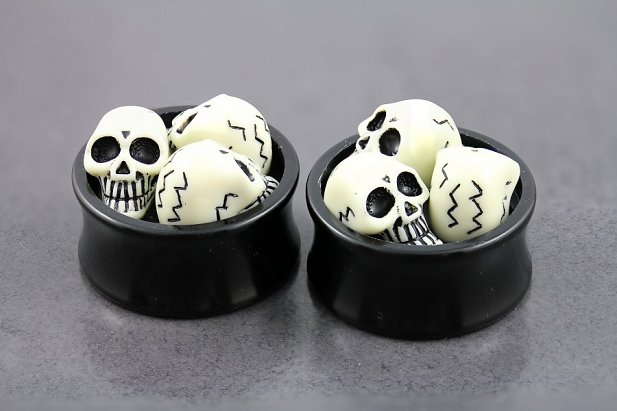 Description
Amazing detail has done into these resin skull plugs. The material is safe acrylic and the wearable design is a double flared saddle.
Customer Reviews
"These are such awesome stretchers. My partner loved them. Although I thought it must come as a pair instead of single. Well worth the money! This is defibitley one of my new favorite sites!"
janelle savage
"Love this item an its go cost"
Nick Davies
"Love these, would recommend to anyone how loves skulls. I don't sleep with them in as sometimes they come out."
Trista
View all Reviews