Acrylic Tunnel with Abalone Shell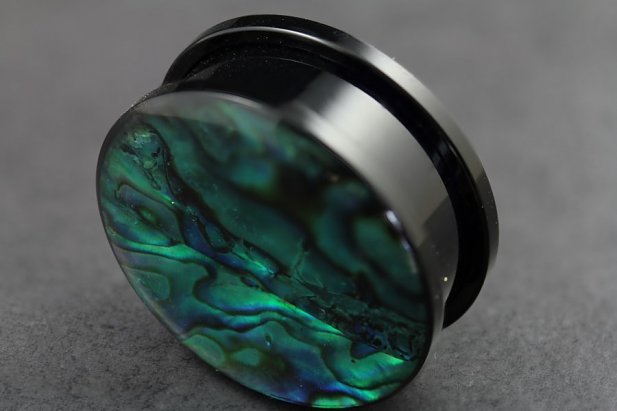 Description
These Acrylic Threaded Tunnels with Abalone Shell are crafted entirely in solid acrylic material and feature the abalone shell front and centre. A total must have in any collection. Ideal for those who aren't able to wear other ear jewellery.

Each tunnel is double flared - the gauge is measured in the middle of the tunnel (the wearable area). Wearable area is 6mm-8mm, tunels are extrememly lightweight.
More Info
Material : Acrylic
Whole Length : 11mm
Customer Reviews
"Looks even prettier than the pic, a little difficult to undo when wearing "
Shiree
"Love these, heaps of compliments"
Monique Dufty
"I have 2 pairs of the 22mm, those are the same beautiful, im now upto 25mm but they seem to be a washed out or faded light colour, not as bright as my old 22mm"
Free Hodge
View all Reviews