Due to the Covid-19 lockdown we're shut - any orders placed will be dispatched as soon as we're able to.
Black Agate Stone Flared Plug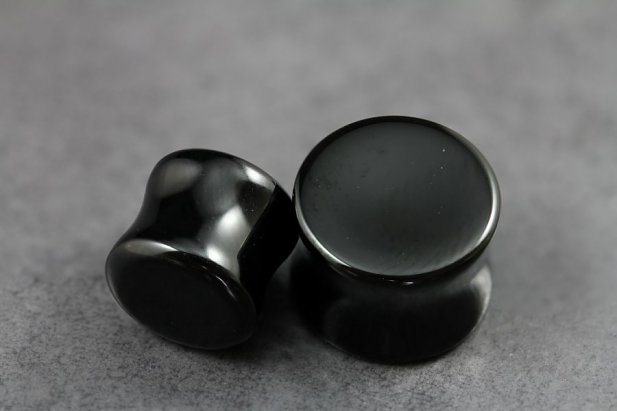 Description
Super black and super polished - the reflection on these are amazing!

Our black agate stone plugs are hand made from real stone and then hand polished. The 8g, 6g and 4g sizes have an 8.5mm length with the others having a 11mm length. The size is measured at the wearable area (smallest point) and does not include the flares.

** Due to the nature of our stone plugs being handmade, this can in some cases result in slight variations in the colour of stock we receive from our supplier. We will do our best to send out the best matching pair we have available. **
More Info
Material : Stone
Thread : Threadless
Customer Reviews
"Great product, nice weight Only problem is they can more easily fall out as they are a little heavy and arent massively Flared "
Brendan
"Good black plugs, used for dead stretching quite well"
Brad
View all Reviews