Yes, we're open & shipping as normal! Please be aware that there may be slight delays with NZPost/Courier Post at this time.
Flat Clear Glass Plugs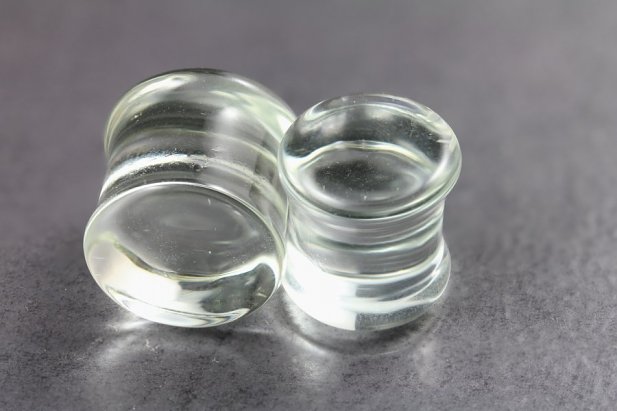 Description
A must have and essential to any plug collection. These Flat Clear Glass Plugs can be used as retainers and are ideal for those who need to keep their ears covered for work/school. Available in 10g through to 25mm-1" these plugs are sure to be your go to when wanting something discrete.

Crafted entirely from clear glass and is double flared.
More Info
Length : 11mm
Material : Glass
Thread : Threadless
Customer Reviews
"Looks great and feels great"
Ryan Douangchai
"These are easily my favourite from the whole collection I have "
I WILTON