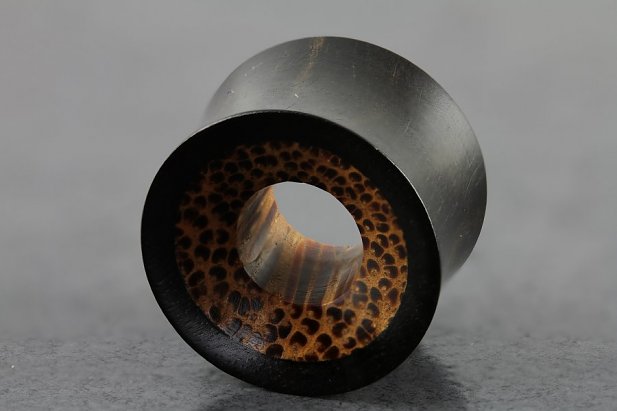 Description
Crafted from two woods fused together - coconut wood and areng wood, each plug is hand crafted. As each plug is hand crafted there may be a slight margin of difference in colour and sometimes gauge size. Part of the beauty of organic jewellery is this unique fact. These plugs are double flared and are mesaured at the wearable are of the plug. Price is for one, if two is required please purchase a pair.
More Info
Material : Wood
Thread : Threadless
Customer Reviews
"Excellent Good price"
Jessica Vlaanderen
"Love Nice and light"
Jenna Hendriks
"Lovely finished wood tunnels, shiped quickly and arrived as pictured"
Emma Frost
View all Reviews