StockTake
Sale

Save 25% on all Orders!




Use voucher code "stocktake2018"

Due to the above Stocktake, will be closed Thur 21st & Fri 22nd.
All orders placed will be dispatched Monday 25th June as normal - sorry for the hassle!
Green Stone Top Hat Plug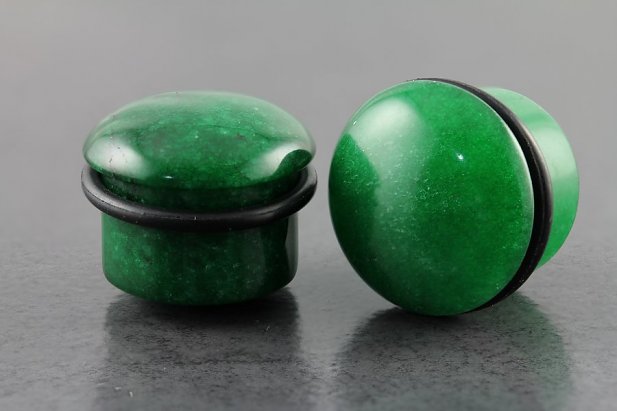 Description
These are NOT real NZ Greenstone but are just a stone that's green! Each plug comes with 1 black O-Ring.

3mm, 4mm, 5mm, 6mm, 8mm have a length of 13mm with a 2.5mm Thick Top Hat

10mm 12mm and 14mm up to 25mm have a length of 15mm - 16mm with a 3mm Thick Top Hat

Price Per one

Super polished and extremely nice
Customer Reviews
"Beautiful vibrant colour, super comfortable"
Shiree Hughes - 23rd Mar 2018
"Cute and subtle, looks just like an earring at the size I ordered."
Nicole Nicole Harrison - 13th Nov 2012