Carved Flower Sawo Wood Plugs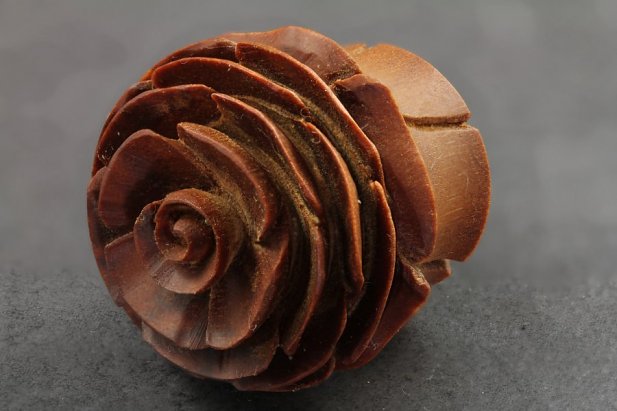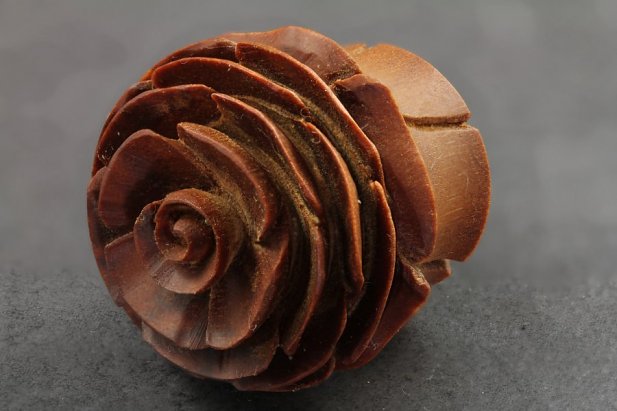 Description
Beautifully designed double flared plugs in exotic Sawo wood. Each piece is hand carved and finished to perfection.

As these are individually made by hand, no two will be exactly alike. Part if the beauty of organic jewelry is this unique fact.
Customer Reviews
"The flower was way bigger than I expected :I But I got a lot of compliments for it though c:"
Sussie Zheng
"The flower is larger than what I expected, but these look awesome. Received many compliments from these (:"
Teish