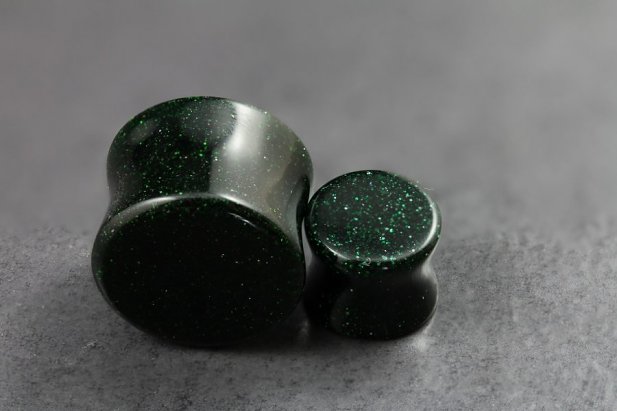 Description
Beautifully hand polished with a smooth finish. A nice edition to any jewelry collection.

Goldstone is a type of glittering glass made in a low-oxygen reducing atmosphere. The finished product can take a smooth polish and be carved into beads, figurines, or other artifacts suitable for semiprecious stone, and in fact goldstone is often mistaken for or misrepresented as a natural material.
More Info
Material : Glass
Thread : Threadless
Customer Reviews
"Simple but I like them"
Monique Dufty
"Lovely colours"
Keszia Tyler
"very smooth and easy to put in, but not very long"
Asher
View all Reviews