Clear Flexible Kaos Silicone Plugs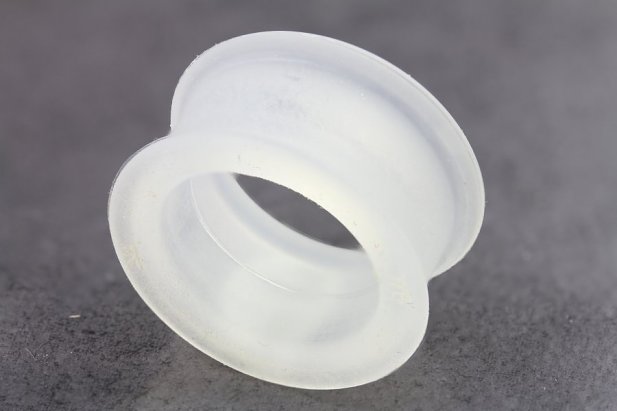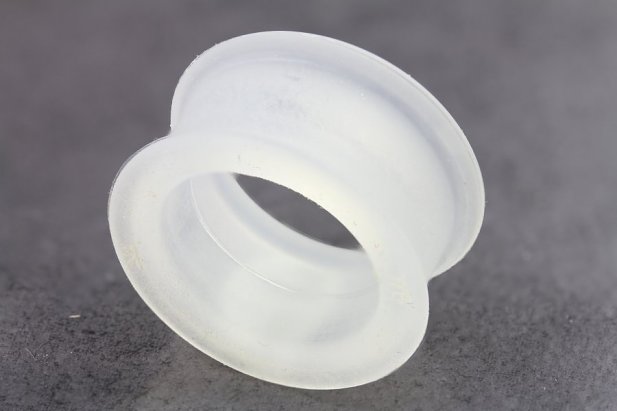 Description
These silicone plugs are ideal for those who need to hide their piercings for either work or school. Each plug is made from 100% silicone and designed as a double flared tunnel.

The silicone can be easily squashed to insert/remove but will hold firm in your ear.
Delivery & Returns Info
Customer Reviews
"love these comfortable and easy to put in"
Holly Usmar
"I did not receive what is in the photo"
Codey Skinner
"I realy like these"
Skinner Skinner
View all Reviews