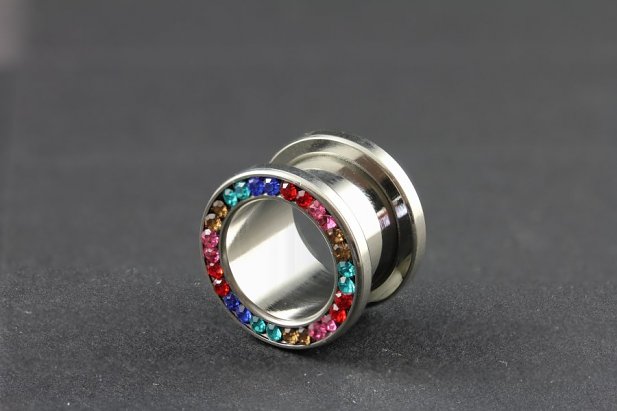 Description
'De Colores' meaning 'Of Colors' is exactly how you'd describe this product. Hand polished for a superior shine, the colors represent the expression of joy and celebration of all creation through a traditional folk song.

Crafted from surgial stainless steel, these tunnels are threaded for ease of use and once the colours hit light that really are something to celebrate.

Measurements:
11mm in overall length with an 8mm wearable area.
More Info
Material : Surgical / Stainless Steel