Due to the Covid-19 lockdown we're shut - any orders placed will be dispatched as soon as we're able to.
Good Girl Spike Lip Labret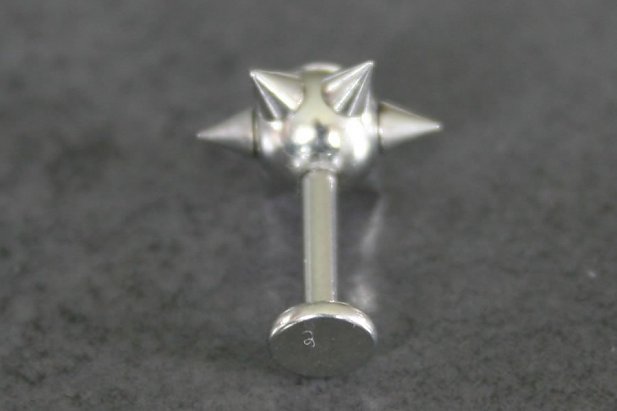 Description
This externally threaded 'Good Girl' labret features the perfect phrase to reassure your inner conscience. It has 6 sharp spikes which will come in handy if you meet someone in a dark alley!
More Info
Ball Size : 9mm
Bar Length : 8mm
Thread : Externally
Weight : 1.23mm
Whole Length : 14mm